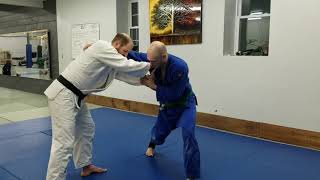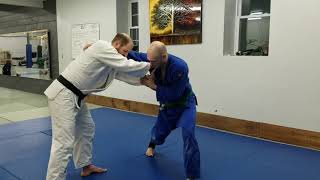 Breaking the two-on-one grip
The two-on-one grip is a dangerous position to get caught in, here we go over 3 important things you must do to effectively avoid getting caught and thrown from this position. Special thanks to Sensei Jason for the modeling show haha!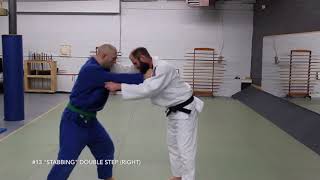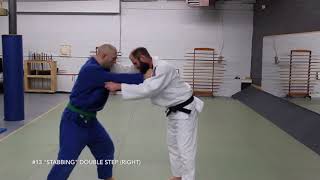 35 Uchi-Mata variations in 4 minutes
Uchi-Mata is the KING of all throws! These are some of the variations we work at RocJudo. I tried to alternate between left sided and right sided and do them at a medium pace so everyone could get an idea of the dyanmics.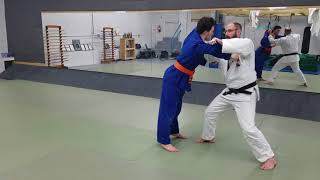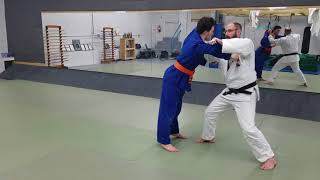 Tai Otoshi Technical Breakdown
Tai Otoshi, "Body Drop" is one of the most effective, and hardest throws in Judo. One reason Tai Otoshi is so hard, is that the dynamics of the throw are very different from any other forward throw in Judo. Instead of closing the distance between your opponent, with Tai Otoshi, you must maintain space to do the throw effectively. Here we look at a very detailed breakdown of the throws components. Hope you enjoy!